WELCOME TO NDOZ.COM!!!!!
ndoz's chat room
Welcome to ndoz's chat room
Welcome to my website Hopefully you think it rules. If not,screw you! I only wish I could get some porn on here. Oh well. Anyway about me I think Gillian Anderson is the hottest actress on tv and I pray that when Britney Spears becomes legal she'll appear in Playboy. Based on this you might say that I'm a perv but I just like to think that I have a very active imagination. Feel free to send me any pics of Britney or Gillian, just click on e-mail me in the icon box. I invite you to sign my guestbook and tell me what you think. Now lets see some pictures....

Click on any picture and to a cool link. By clicking on Gillian Anderson you will go to my celebrity obsession page. The Dancing bears will send you to a site only for mature audiences(and no,its not porno,you freak). The Biohazard sign will send you to what I think is the most disgusting site ever, but you might enjoy it. Click on Britney Spears and listen to the hit song "baby one more time". Click on the flaming woman graphic and see more Britney pics and bios.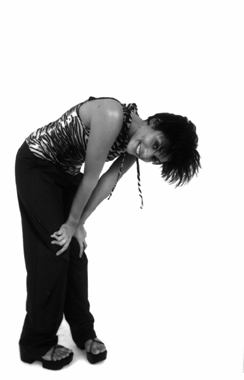 I might not have mentioned this earlier but I would love to have Natalie Imbruglia in my lap. Click on her for pics and concert info.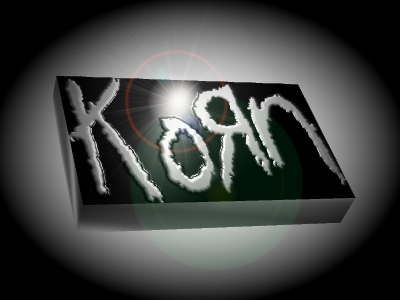 Click on the Korn or Metallica logos to visit my sites dedicated to them. They have pics and sample songs.